First off you may be asking yourself, what is a Boss Mom? Well accordingly to Urban Dictionary – "She's an ambitious, highly driven, fierce and outspoken mother who gets the job done, whether the job is being a homemaker, a stay at home mom, a career woman, a working mom or mompreneur." A woman like that deserves an extra special Mother's Day.
Today our world is filled with some pretty cool Boss Mamas and let's be honest, where would we be without them?! That's why for this Mother's Day we wanted to come up with cool, but clever, gift ideas to help make life a little easier and bring a smile to her face in the process.
Here's our round-up of the Top 5 Personalized Gifts to get your Boss Mom this Mother's Day
This mom is always on the go and needs to be on top of her to-dos. Don't just give her a planner, give her a way to manage her days with her favorite memories. A photo day planner is a perfect way to add a special touch to a must-have gift.
If there is one thing this mom loves, it's her family. And if she could, she would take them everywhere with her. Now she can with this sweet and small accordion-style photo book! Mom can take her most precious photos on-the-go, keeping her little ones top of mind throughout the day. Not to mention, a quick bragging tool to show off those cute kids!
This superhero deserves a card as special as she is. Our NEW coloring card lets your kiddos use their creativity and love to create a one-of-a-kind Mother's Day greeting.
A mom at work always needs a calendar handy, but a Boss Mom could use a little something extra. A simple and sleek desk calendar filled with photos of your favorite memories is a fun way to add some extra love to her days.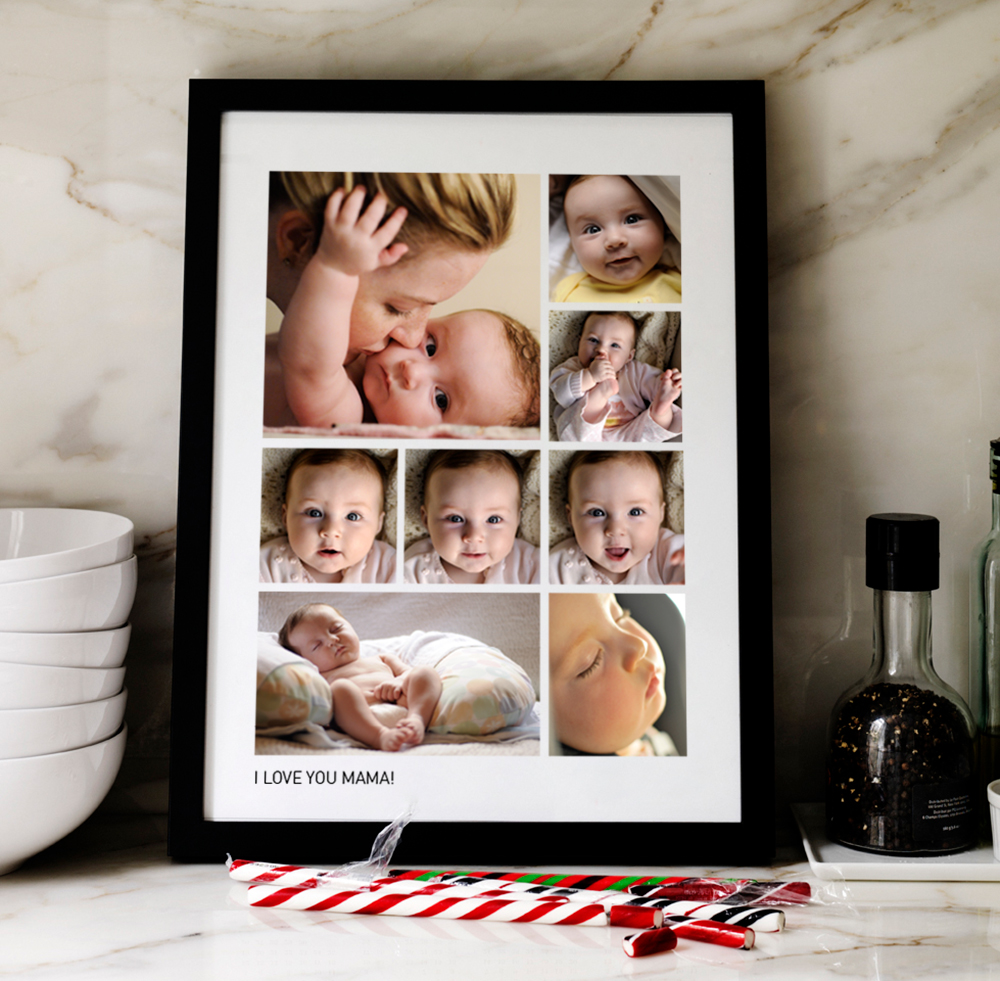 Simple and sophisticated, much like her, a framed print is a lovely reminder of how much mom means to you. Choose the size and style that best fits her to surprise her with on Mother's Day morning.
Now that you have some original ideas, go have fun creating an unforgettable Mother's Day for your Boss Mom. Not sure we've covered it all? That's okay! We have plenty of more gift ideas in our Mother's Day Gift Guide. Keeping in mind, the one thing she'll love best is an extra snuggle from you.