Whether you are a full-time/part-time photographer running a business or a photo enthusiast/hobbyist, there comes a time during the year where we all experience downtime.
Personally, I take off the month of December each year to recover from Fall shooting madness, regroup on my business and plan for the year ahead.
It's also this time I do one of my most treasured things: embrace the downtime for new photography techniques.
I prepare all year to do this so I can spread my creative wings and recharge before the strike of the New Year. Here's my 4 suggestions to cycle through during your next downtime:
Prepare for it
I have a folder in my browser bar called to read/do. All year when I see interesting articles about a certain technique, or something that makes me want to look into it more, I drag and drop. Even new artists I discover that can be inspiring to look at- anything and everything that interest me.
In an effort to stay focused during the year, it gives me solace to know that folder is waiting for me when I have time to delve in with a good cup of tea and focus on it, versus getting distracted and off track trying to read all about it that instant.
From there I try out new techniques or put into play the tidbits of advice I don't have time to reflect on during the year.
Rent new lenses
There is nothing more 'fun' than new gear for a photographer. Nothing. Like 'I'm getting a delivery and I'm not leaving this house for anything' kind of fun.
I'm a true believer in trying gear before spending your hard earned money on it, so it gives you a chance to try out that funky fish eye or macro lens and decide if you love it or it's a one shot deal.
Do you shoot with zoom lenses all year? Try your hand at a super wide prime.
Have a fun trip coming up? A fisheye can lend itself to some really cool abstract moments.
Want to explore life close-up? A macro should certainly be on the rental list.
Without any 'pressures' of producing, these lenses/camera bodies/lights are a true way to speed your creative wings and perhaps add some more gear to the arsenal.
Personally I rent from borrowlenses.com. They rock.
Focus on a personal project
At the start of the New Year I pick a personal project to do throughout the year, but there's no reason why a short term personal project wouldn't work fab too!
Personal projects are limitless and can and should be born out of something that interests you or is a passion of yours: maybe you love dance? A day in the life of a ballet dancer could be an amazing personal project to take on. Like the rawness of street photography? Hit the streets and film your neighborhood or venture out to the nearest urban city.
When you work on a personal project you not only feed your own creative soul, but you expand and push yourself technically and mentally. It's as rewarding as you are going to get!
Shoot film
This past year I dusted off an old film camera, took an intensive workshop and learned to appreciate the art of film once again. Dependent upon your age, you may have grown up with a film camera. Film cameras are an excellent way to go back to photography's roots. I always felt like I was cheating with digital (still do sometimes).
We tend to shoot rapid fire knowing we can go and delete and pick the best ones. With film you have to really think before you fire that shot because every click of the shutter is money. It forces you to slow down. Forces you to really see what's in frame. And when you slow down and wait for it instead of spraying and praying as they say?
No better skill can be acquired for a photographer in my book.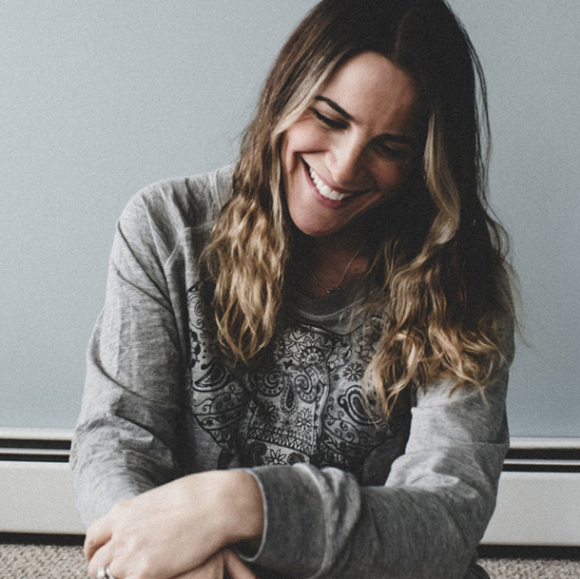 About the Author
Jennifer Tonetti Spellman is a New York–based children's photographer, blogger, and mommy of two girls. She's a contributor at Womeninstreet.com and teaches photography courses at Illuminate Classes, "a photography education community focused on bringing meaningful insight to your art and your business."