Holiday card photos can be fun for the entire family. Forget about the forced, posed family photo and instead, seize the opportunity to take family photos during outdoor adventures.
Head right outside your home or to a local park. The key for shooting outdoors is to film during the most flattering light. Golden hour never disappoints as the sun drops in the sky and casts a beautiful, warm glow. The golden hour in photography is a period shortly after sunrise or before sunset during when the daylight is softer than full sunlight.
How to Take a Great Holiday Card Photo Outside
Walk in the park: Find a few trees the setting sun can filter through and you will have that beautiful 'glow' to your image.
Take a stroll downtown: Any festive store windows in your town? The reaction when children see them for the first time screams HOLIDAY!
Scout your backyard: Find a great spot in your backyard that gets good light. Then, set up your self timer and go! Don't feel everyone always has to be looking and smiling at the camera. Add a little more candid to your image to represent the 'real' of these moments.
Seize the Snowday: Use that first snowfall (if it occurs in time!) to your advantage for a truly seasonal card greeting.
Just remember, EVERYONE loves to receive holiday greeting cards. They put instant smiles on faces all around the world.
So don't overthink it, or stress too much about it. Have FUN with it, channel your inner child and best of luck capturing shot for the happiest time of year.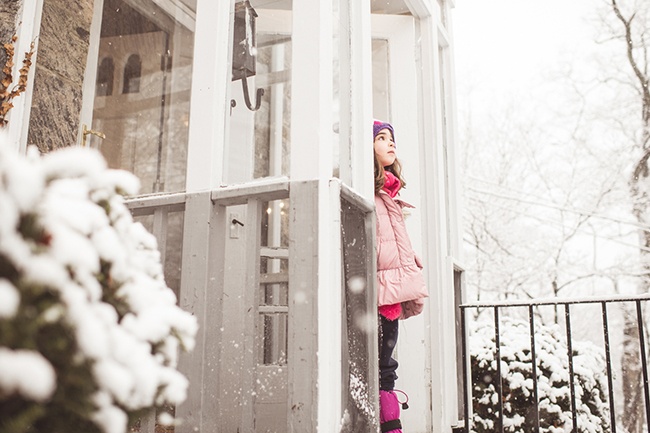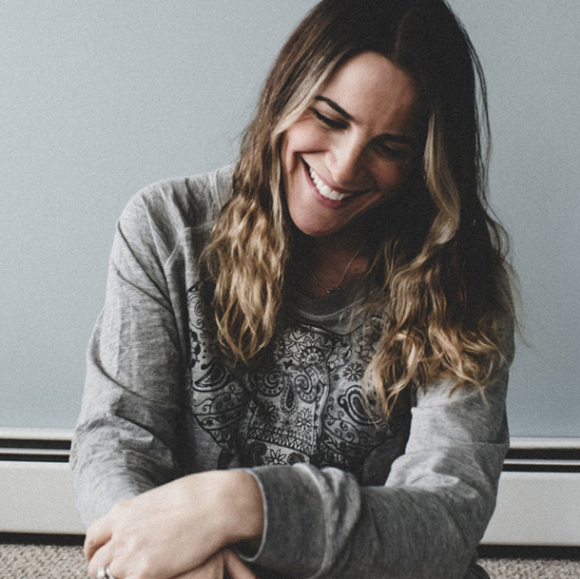 About the Author
Jennifer Tonetti Spellman is a New York–based children's photographer, blogger, and mommy of two girls. She's a contributor at Womeninstreet.com and teaches photography courses at Illuminate Classes, "a photography education community focused on bringing meaningful insight to your art and your business."