For any photographer, be it a hobbyist or pro running a business, a Day in the Life project can help you grow tremendously.
To document your day, or a child's day is an important slice of history as well.
When its the last time you charted a day from start to finish? If you never have, hopefully you will find some inspiration to do so now.
Recently, I charted my own day via Instagram. It was a lot easier than suing my dslr but still challenging enough that when it was done,and that final shot was taken, I went to bed completely exhausted and fulfilled knowing I had created my own time capsule to reflect on in the years to come.
Here are some tips on how to make your Day in the Life come to life!
Start at the Beginning
Take a shot of your clock when you wake up. Its a great way to kick it off and wrap it up. A nice 'bookend' of pictures if you will indicating the start and the end of your day (literally!)
Create a Hashtag
It will be easy for you to find (and anyone else to find) all the images in the series rather than thumbing through your feed when looking to actually do something with them.
Just Start Shooting
For me, every day when I wake up, I get on my workout gear and head to my office. After a quick check of emails, and a written to-do list, I set out on my day with a clear head. I know I won't always do this as life evolves and changes, but it's my real for now.
Throw Out the Need for Perfection
What you are CAPTURING is perfect as is. Like this shot of my daughter when I got home from my walk with Skip. It was dark, I don't use flash on any camera, dslr or phone, so light was a challenge but I went with it. And it's pretty perfect to me.
Use an App with a Self-Timer
I love Pro Camera (find the most recent edition that is compatible with your level of phone). It lets you adjust focal point/exposure and gives a great count down timer sound which is super helpful so you don't have to look over to see when it's about to shoot and mess up the 'candid feel' of your shot.
Editing Apps
Use apps that reflect your editing style. I love clean editing, nothing that looks too 'filtered' and the film look. VSCO presets are awesome for all of the above.
Record it All
Even the mundane. Because there is great beauty in the mundane.
Do Something with These Images
Don't just let them live in the virtual world.
I'm honestly frightened for our historical documentation with so many people using only phones to take pictures of important moments and milestones in their lives. If you don't get the images off the phone, quite honestly, they are useless.
There are many companies making albums these days right off your phone. You can also check out Pinhole Press for options like magnets for your refrigerator.
In the end though, it doesn't matter how you print them/display just make sure they come to life so you can touch and hold pieces of your own history, and even more important, pass them down the line for generations to come.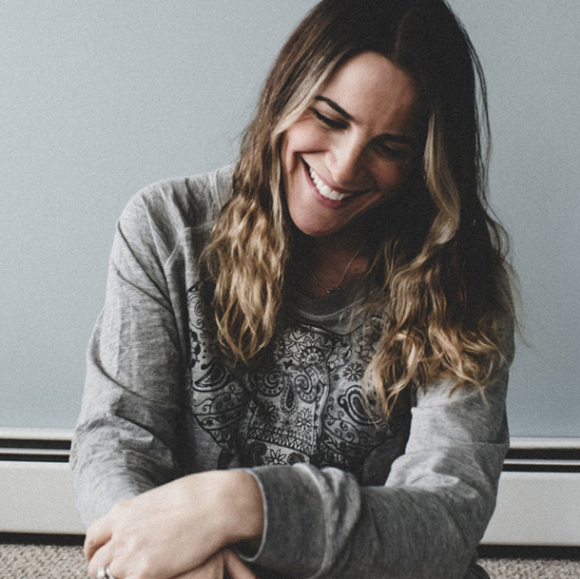 About the Author
Jennifer Tonetti Spellman is a New York–based children's photographer, blogger, and mommy of two girls. She's a contributor at Womeninstreet.com and teaches photography courses at Illuminate Classes, "a photography education community focused on bringing meaningful insight to your art and your business."