Sweater weather is synonymous with carb-loading weather, and both are definitely something to be thankful for.
But snuggling up on the couch to enjoy your favorite calorie-laden comfort foods doesn't have to mean busting out of your jeans like a can of biscuits.
Believe it or not, there's a slew of classic dishes that can be made healthier by utilizing the versatility of cauliflower, a fiber-rich, powerhouse vegetable. The following recipes are incredibly innovative and indulgent; tasty enough to trick even the pickiest of kids into believing that they're getting away with having junk food for dinner.
We know, our stomachs are growling now, too. Do you know of any clever cauliflower hacks for when a craving creeps up on you? Let us know in the comments below!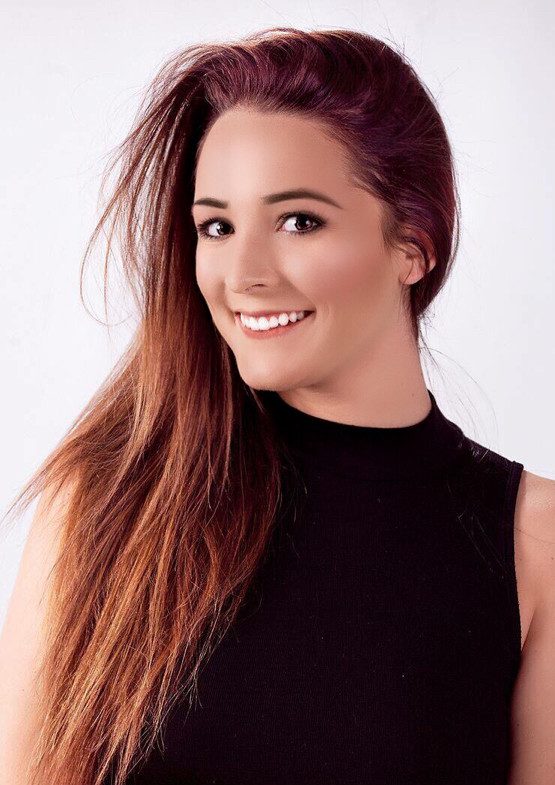 About the Author
Abby Tolbert is a Marketing Coordinator at Pinhole Press. A self-proclaimed chicken tender aficionado, she loves spending her free time looking for the area's best pub fare and taking sunny walks in Albany's historic Washington Park.