Have a birthday party coming up for your child? Then you know, deciding what to do for the cake is always stressful – Do you make it? Do you hire someone? Does it need to fit with a theme or be over-the-top for a milestone birthday? I've got two solutions for you – a fun DIY cake bar and an alternative to buy.

DIY: Cake Bar for Kids
There are so many homemade fun cakes you can make, but a cake bar lets the kids get in on the fun, making their own individual unique cakes (and it's super easy to set up). Here is a rainbow DIY cake bar that any kid will love!
Ingredients:
Vanilla Boxed Cake Mix (You can make from scratch, but this is the easiest!)
Whipped Frosting Jar
Food Coloring
Mason Jars
Food Processor
Icing Bag
Sprinkles & other toppings
Little Cups (I got these from the dollar store)
Directions:
Step 1: Follow the directions on the cake box to make the cake batter.
Step 2: Divide the batter between 4 mason jars, filling only 1/3 full. Add your desired food coloring to each jar and stir until it's thoroughly mixed.
Step 3: Place the jars on a cookie sheet and bake according to the instructions. Since there's a smaller amount baking, the cooking time may vary. So be sure to check with a toothpick after 10-15 mins.
Step 4: Allow cake to completely cool. Once cooled, placed the first color in the food processor and mix until it's finely crumbled. Repeat with remaining colors.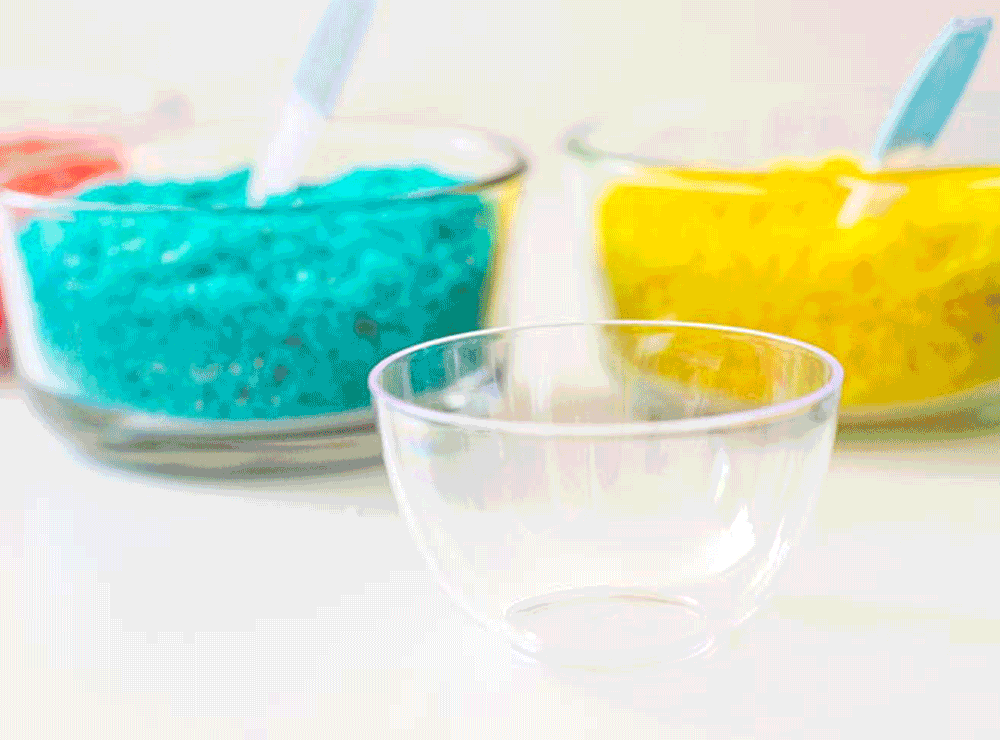 Set up your cake bar. Allow the kids to layer the cake colors to their liking.
Add a dollop of icing to the top for them via a pastry bag or just a spoon. Then, let the kids top it off with their favorite toppings. They'll have as much fun making their individual cakes as they'll have eating it!
Buy: Rainbow Cake
Not a baker? Check your local bakery or grocery store to see if they'll make a special rainbow cake or order one online from Goldbely.
Either way, you'll have something colorful, sweet & delicious to share with friends and family!
About the Author
A self-proclaimed New Yorker from the Midwest, Rachel Castro lets design and color inspire her everyday life. Designer by day and DIYer by night, you can follow all of her latest projects on Digs & DIY, where she documents her favorites from recipes to redesign.