Pretzels, string cheese, goldfish, repeat. If this sounds like a highlight reel of your child's afternoon snacking ritual, you're not alone. In a perfect world free of diaper blowouts and meltdowns, we'd only feed our kids colorful arrangements of veggies in the shape of ladybugs and butterflies. But when you've got a bazillion things to get done at once, convenience is everything. Here are our fave snacks that are just as nutritious as they are easy.
No Bake Oatmeal Bites
This grab-and-go snack requires a bit of upfront preparation, but once you've made a batch, you'll wind up saving yourself lots of time in the long run. It requires 4 ingredients: oats, peanut butter, yogurt, and cinnamon. Perfect for independent toddlers who act like they don't need your help anymore. (pffft, riiiiight)
Banana Sushi
This banana "sushi" ironically has nothing to do with sushi, aside from the fact that it's rolled up and sliced like a california roll. All you need is bananas, peanut butter, and tortilla shells for this protein-rich, filling snack.
Rainbow Fruit & Veggie Pops
It's almost summertime, which means that everyone's favorite easy-breezy frozen fave is back in action. These ice pops are just like the ones that we all know and love, except that they're made from fresh-pressed juice and spinach!
Diced Cinnamon Apples
These are especially perfect for tots who are just learning to fine motor skills needed to pick up the small, diced pieces. The cinnamon also helps reduce browning… for aesthetic reasons. A bonus? It's one of the easiest snacks to make.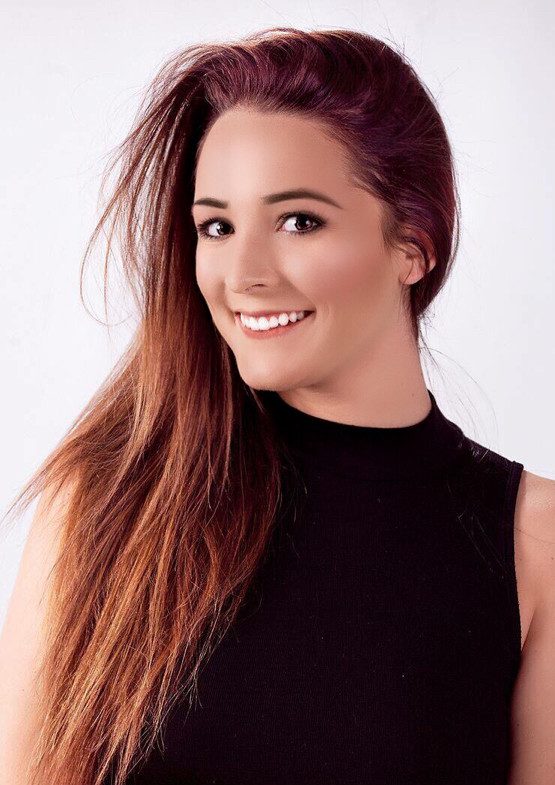 About the Author
Abby Tolbert is a Marketing Coordinator at Pinhole Press. A self-proclaimed chicken tender aficionado, she loves spending her free time looking for the area's best pub fare and taking sunny walks in Albany's historic Washington Park.