Gift-giving in any relationship can be tricky, but when it comes to a gift for your boyfriend or girlfriend, figuring out how much to spend can be downright daunting.
When you're making the decision about the price tag, first think about these things:
How long you've been together
Your income
How much you normally spend when you go on a date
How much you feel comfortable spending
0-4 months
Keep your budget modest, but consider making the gift personalized to score extra points.
When you first start dating someone, you're not likely to spend more on a gift for them than you would for your close friends and family. Don't feel pressured into spending more than you are comfortable with. If you do, you could make your girlfriend or boyfriend equally uncomfortable if the gift is prematurely extravagant.
The other foolproof trick to gifting is to make it personal. If your relationship is still new, don't worry about spending a lot on the gift, instead, make it something that relates to your budding relationship. Think about something that you talked about on your first date or an inside joke that you have and get a gift that relates to it. You'll win points for being thoughtful, no matter the price tag.
Gift Ideas for New Relationships:
Personalized Valentine's Day Photo Card: Brighten their day with a personalized photo card featuring your favorite photo memory. Add a custom message of your choice for a gift that's more heartfelt than Hallmark.
Rule of thumb? Keep it lighthearted, fun, and below $20.
4-12 months
Spend what you would spend on a typical date night.
For someone you've been dating for awhile—more than four months— it might be hard to gauge exactly how much you should be spending on them. But you're in luck. At this time frame, you're likely to know a lot more about your boo's interests and favorite things, which makes gift-giving a lot easier.
Gifts Ideas for Evolving Relationships:
A Set of 12 Photo Magnets: Pick 12 of your favorite memories together and create a real-life Instagram feed. Perfect for home, the office, or wherever magnet meets metal.
A Personalized 252-Piece Photo Puzzle: Choose one of your favorite photo memories together and make it into a keepsake puzzle. Put the pieces together over a bottle of wine for your next stay-at-home date night.
'10 Reasons I Love You' Photo Book Gift Box: Give them a gift that comes wrapped to perfection! Your tiny gift box will come with a personalized card and petite layflat photo book with fill-in prompts. Giving a meaningful gift has never been more simple.
Rule of thumb? Gift something that's meaningful, but not over the top, and under $30.
12+ months
It's time to make the jump to a significant, larger gift.
The longer you've been together, the farther along that friend to family continuum your significant other will move. And as your "dates" get more inexpensive (pizza and a movie on the couch counts as a date, right?) the more you're going to want to spend on a gift.
Gift Ideas for Established Relationships:
A Photo Perforated Wall Calendar and Included Frame: Give your favorite photos a second life with a gift as practical as it is thoughtful. Add 13 of your sweetest moments throughout the year, and tear them off along perforations for a different memory to frame each month.
A Softcover Layflat Photo Book: Commemorate a special trip or compile a collection of special moments shared between you and your sweetheart. With plenty of sizes to choose from and layouts to customize, you can be sure that your memories are in the right place.
Rule of thumb? Well, you probably know your relationship better than us at this point! Take your best guess.
 There's no mathematical equation that tells you how much you should spend. Wouldn't it be nice if there were? The good news is, as long as you stay true to your instincts, generally, you won't go wrong.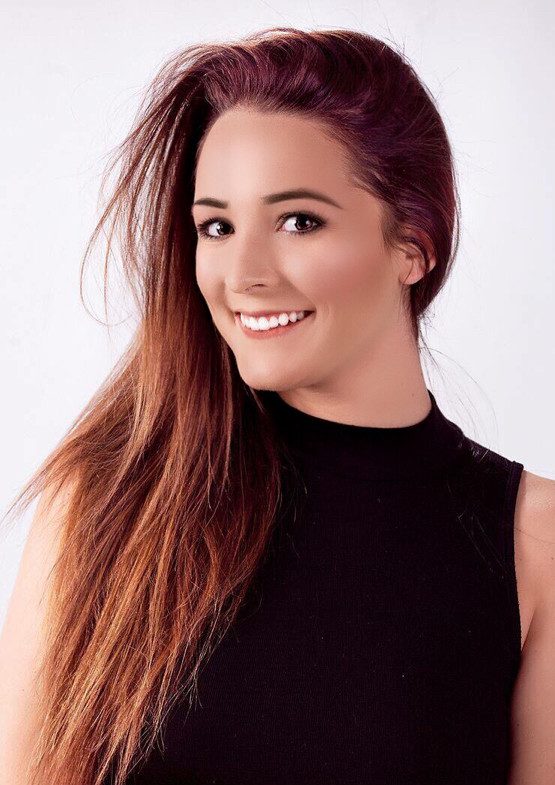 About the Author
Abby Tolbert is a Marketing Coordinator at Pinhole Press. A self-proclaimed chicken tender aficionado, she loves spending her free time looking for the area's best pub fare and taking sunny walks in Albany's historic Washington Park.