"Dad, what do you do at work all day? While you're gone, I do much more than play!" For his first Father's Day, Mom and baby Ella used our Daddy & Me board book to create a day-in-the-life style book for Dad.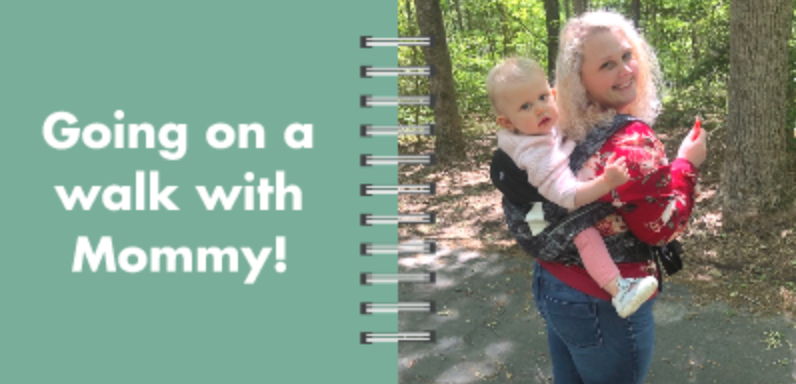 About the Creator, Christine – the The CurlyQ Mom
"I have Jesus in my heart, a baby on my hip and a cup of cold coffee in my hand! I'm just smiling my way through motherhood because I just heard a crash in my kitchen! If I'm not cleaning up a mess I'm chatting about my experiences of having a toddler! Come see me in real life over on my Instagram page!