The holiday season is just around the corner, and with it comes the dilemma of choosing and buying gifts for your loved ones. Not everyone can afford to buy gifts for all their closest family and friends. It could be that money is tight this year, or it's only that you have more urgent financial needs.
Fortunately, it's not just through gifts that you can show your appreciation and express your warm greetings to the people who are dear to you. Sometimes, a personalized greeting card will do.
Giving holiday cards became a tradition in the mid–19th century. Some say the practice began in the 1840s with a Scottish man named Thomas Shorrock, who made cards with merry faces drawn on the cover with the caption "A Gude Year to Ye."
Still, the most commonly credited for the holiday card is a man named Sir Henry Cole, who was the first director of London's Victoria and Albert Museum. In 1843, he had 1,000 engraved holiday cards made, where the cover showed a family sharing toast while on each side were illustrations of people doing acts of kindness. He included a caption at the bottom that said, "A Merry Christmas and a Happy New Year to You."
Since then, card giving has become an inseparable part of the holiday season in many parts of the world, primarily Western countries. The United States is one of the most avid card givers in the world. In fact, about 6.3 billion greetings cards are purchased in the United States every year, and 1.3 billion of which are bought during Christmas.
If you're still debating whether to give a holiday card for your family and friends. Use this infographic guide to decide whom to get cards for and how to choose the perfect card for them. Be sure to check out Pinhole Press's collection of holiday photo cards. Happy holidays!
EMBED THIS AS AN INFOGRAPHIC

Use this code to get a full-sized image copy of this page for your website.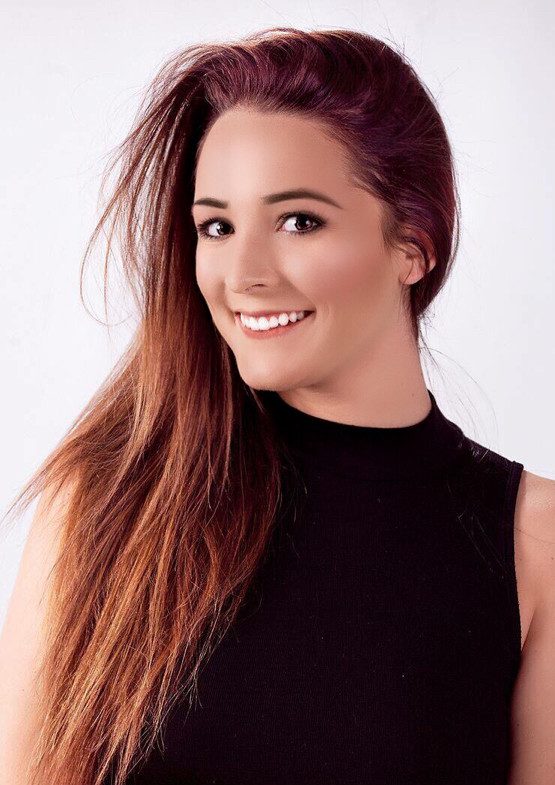 About the Author
Abby Tolbert is a Marketing Coordinator at Pinhole Press. A self-proclaimed chicken tender aficionado, she loves spending her free time looking for the area's best pub fare and taking sunny walks in Albany's historic Washington Park.