With this new holiday season, brings lots of new product options for our loyal friends and new customers! Still keeping to our signature simplicity and ease of design, we are so excited to announce the glistening addition of foil to our beloved cards. 

With just the right amount of shimmer, these new cards are a fun way to spread your smiles this holiday season. Take a look and see some of our favorites that we added a touch of sparkle to.
And wait… there are more goodies to explore!
Not only have our best sellers gotten some fun add-ons, we are also rolling out a line of new, handpicked designer cards made just for Pinhole Press. These designer cards have been thoughtfully illustrated and will be available for a limited-time through the holiday season. The new collections add a touch of unique flair and custom style to our card line, and we are thrilled to be able to offer them to you.
You can check out the blog and Meet the Designers behind our new inspired designs.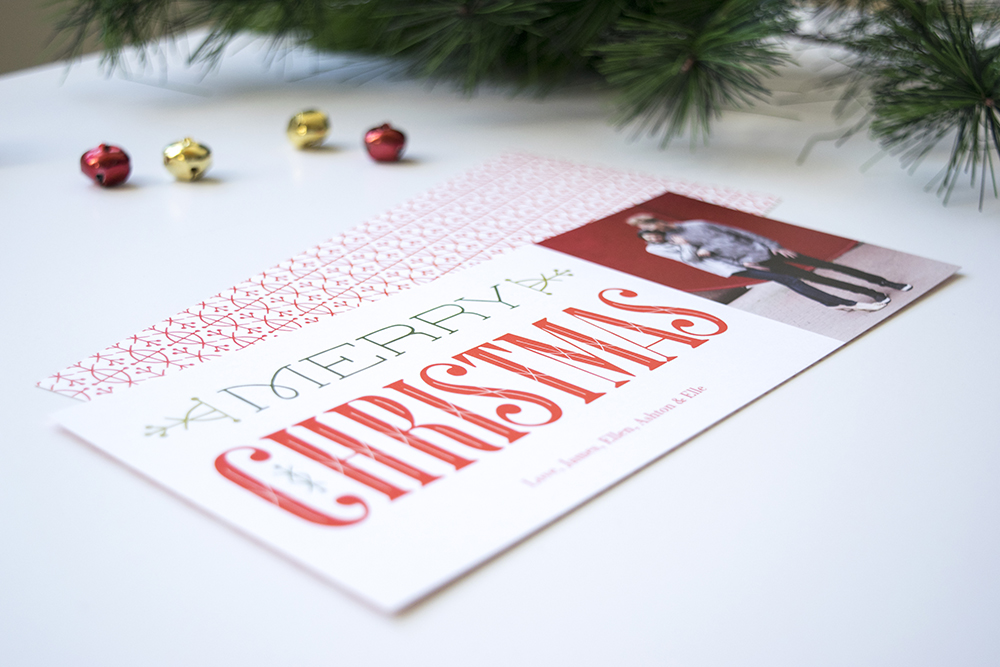 Whether you decide to try something new or stick to the classics, we want to wish all of our customers a very happy holiday season.
X Pinhole Press
Featured cards: Jolly Penguins Photo Card by Jon Cannell, A Red-Nosed Christmas Photo Card by Rachel Joy, A Very Merry Christmas Photo Card by Clairice Gifford, Christmas in the City Photo Card by Sarah Selby