Even as a kid growing up in Montana, Clairice Gifford was always an artist. Her passion led her to study painting in college, but she shifted gears when she discovered the world of graphic design. It turns out that using a computer instead of canvas was just as satisfying.
"The ability to instantly undo something with Command Z instead of waiting days for paint to dry was life-changing!" Clarice explains.
Today she lives in Utah and most recently, has added Pinhole Press Card Designer to her list of many talents and projects.
Clarice's design inspiration comes from many sources – including vintage lettering and design, textiles, museums and books she comes across in daily life.
"There's so much out there to spark the imagination," she says.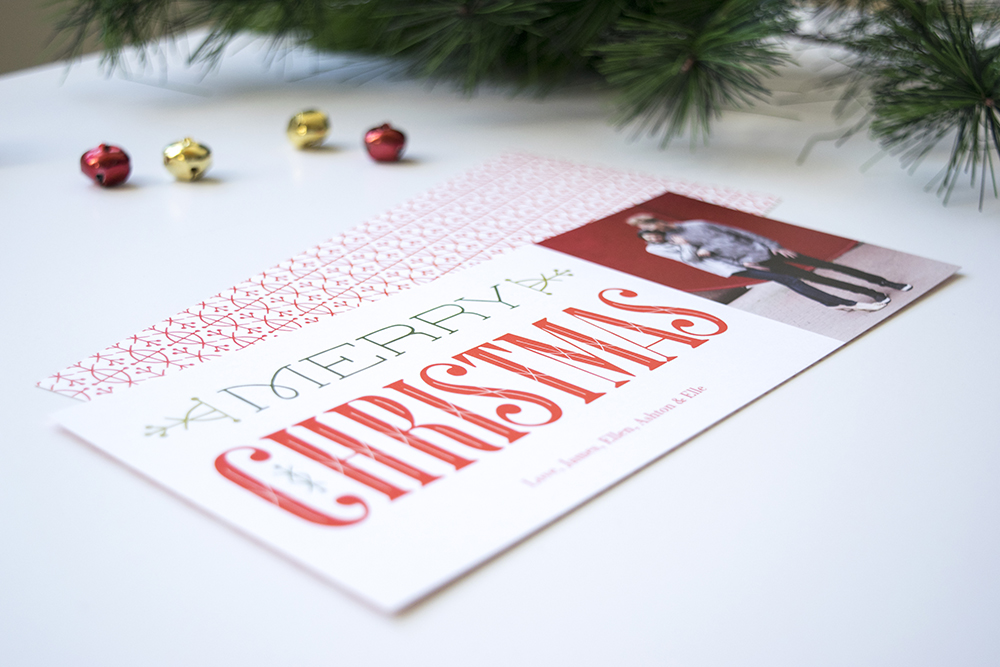 Though she's open to many influences and has trouble choosing a single favorite designer, Clarice loves to add retro colors and details to her work — especially if she can use intense patterns and fun lettering.
When she's not busy illustrating and whipping up new designs for Pinhole Press, Clarice can be found with her headphones on, listening to her latest podcast downloads or audio books. A self-described audio junkie, Clarice admits to starting most of her sentences with "So I was listening to a podcast…" Her open mind and insatiable curiosity make her work stand out.